There is no one path to mental & emotional health.
i'm in.
Book your appointment here
Interested, but not sure where to start? Book your free session. You can ask questions, or even try out a mini session.
I have three main approaches – counselling, lifestyle therapy and reiki. There is much to discover as you delve deeper into the layers of the mind through an integrated approach. Aristotle said, "the whole is greater than the parts." As you take care of part by part, the result is a greater wholeness.
Services
Namaste Session – free introductory session. Ask me questions and try a mini session. Check out how we can work together? What personal goals of yours can be supported?
Astropsychology Consultation– 1-hr session. I will use your birthdate, time and place of birth to see how the planetary energies work for you. To understand what are your strengths and weaknesses. It maybe interspersed with a counselling session as well.
Compassionate Inquiry Counselling – 1-hr sessions over zoom online, for mental wellness, and exploration of your desires, beliefs, and hidden dynamics of the subconscious mind that influence your behaviour. It has a holistic outcome, sometimes I use other modalities such as trauma-informed hypnotherapy, reiki and meditation to enhance the outcome.
Therapeutic Reiki Meditation– one 30-min session over the phone. It is very calming and therapeutic to settle and destress. To draw on the healing spiritual energies, reiki combined with guided meditation and somatic hypnotherapy, can be a wonderful mode to access the hidden and inaccessible parts of ourselves. Nature created us, and it is from nature we derive strength.
Emotional Destress Lifestyle Consultation – Two 30-min sessions will include, first your birth constitution discovery, to identify imbalances. The second session will be recommendations to bring back balance to the body. Each constitution has its default coping reaction. My unique approach to emotional wellness, is to take the body into account, by deciphering the birth constitution, and bringing back balance through diet, herbs, yoga, ayurveda and lifestyle. Very empowering for health and happiness.
Life Coaching for Stress Management – a series of 1-hr coaching to reduce stress levels and selfcare coaching through multiple modalities – ayurveda, compassionate inquiry, yoga, meditation, selfcare exercises – to reduce stress and regain mind-body balance. Your default mode maybe anger, depression, anxiety or procrastination: after understanding your birth constitution, triggers and coping style, will work through many layers of your mind, emotions, and body. It is recommended to do in 8-session blocks.
In-Person Sessions -Please enquire for London, Ontario location. I offer limited sessions such as – counselling sessions, Reiki therapy (combined with essential oils, gemstones, and compassionate inquiry), and classes.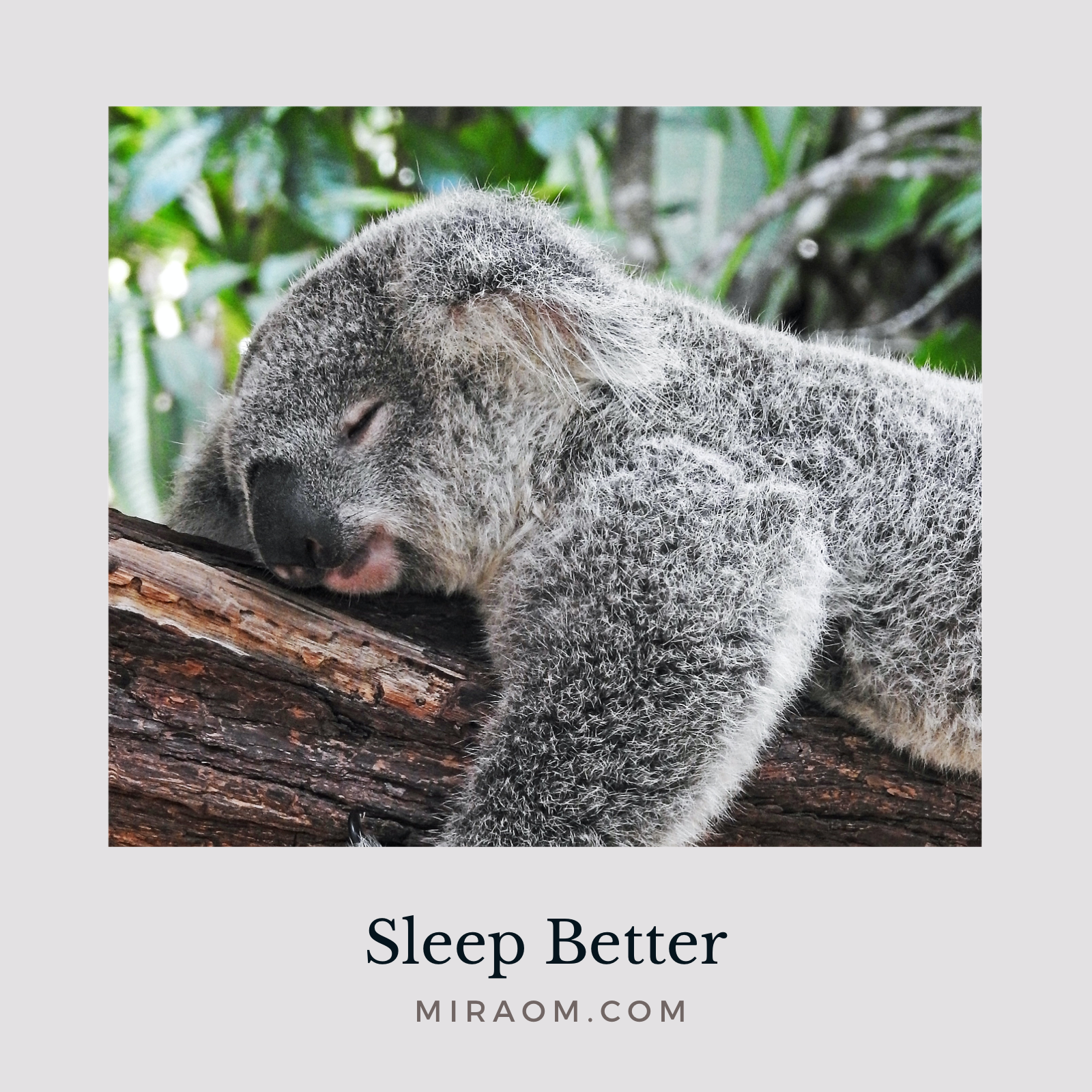 Case Study A
A lady 45+ menopausal lady often had to wake up in the middle of the night. It was accompanied by hot flashes as well. Her unique constitution had a role to play, and so tweaking of the lifestyle, some herbs, and pre-sleep routine went a long way to alleviating the issue, and improved her sleep quality.
Case Study B
A university grad in a high pressure program often broke out into stressful crying bouts, and sleep disorder. After a constitutional analysis, and simple lifestyle changes, with a little bit of reflection on expectations management, exam time became more manageable. The last four years, the student passed, without the old style crying bouts.
About Me
Holistic Counselling
Mira realized after her 20-odd years of experimenting and learning that there is nothing like inner awareness to bring about deep-seated change. Counselling with a somatic body awareness, mindfulness and client-led cues makes this deeply rewarding. There are three parts integral to healing – thoughts accessed through talk therapy. Emotions accessed through somatic body therapy. And the body, which needs even more care. We can even go a step further and understand the energies of the stars at your birth.
Mira has a BA in psychology, and is trained in Dr. Gabor's Compassionate Inquiry, Psychological Firstaid and ASIST. And is passionate about astrology. She has volunteered at the hospice and supportline listening.
Lifestyle Coaching
If we take care of the mind, and forget the body, then the glass is only half-full. For a fuller integration, the body when brought back to balance, allows emotional wellness to flourish. This is very doable with lifestyle selfcare and coaching. Western talk-therapy has much to offer, however a huge chunk of eastern wisdom is missing. I offer this approach, through lifestyle therapy. The mind might plan but it is the body that carries the burdens and executes the commands. A balanced body is essential for wellness.
Mira, a Registered Naturopath, is a trained Ayurvedic Lifestyle Consultant, Yoga Instructor and Reiki Master, and uses an integrated approach, to make the glass full, as you journey towards health and happiness.
Let's build something great together.