Holistic Life Coach + Emotional Stress Guru
I'm a Holistic Life Coach + Mental Health
I am a Compassionate Inquiry practitioner and a registered naturotherapist based in London, Canada. I work with anxiety, stressed emotions, and limiting beliefs with compassionate counseling. The body is balanced through diet and lifestyle based on the ayurveda-yoga-reiki spiritual model. If you are on your inner journey, then my uniquely east-west wisdom-based Compassionate Self Discovery pathway can open many perspectives.
I started my own holistic journey 30 years ago, always seeking answers – such as for low energy, immunity, mental stress, and the spiritual side of life. Looking back, I am amazed at how the right knowledge and its application can soften life's intractable issues. I am excited to share my deeper insights with you and support your own wellness journey.
Years of Coaching Experience
I work towards integrating
mind-body-spirit wellness
– Registered Naturotherapist
– Ayurveda-Yoga Coach
– Compassionate Counselling
– Reiki Master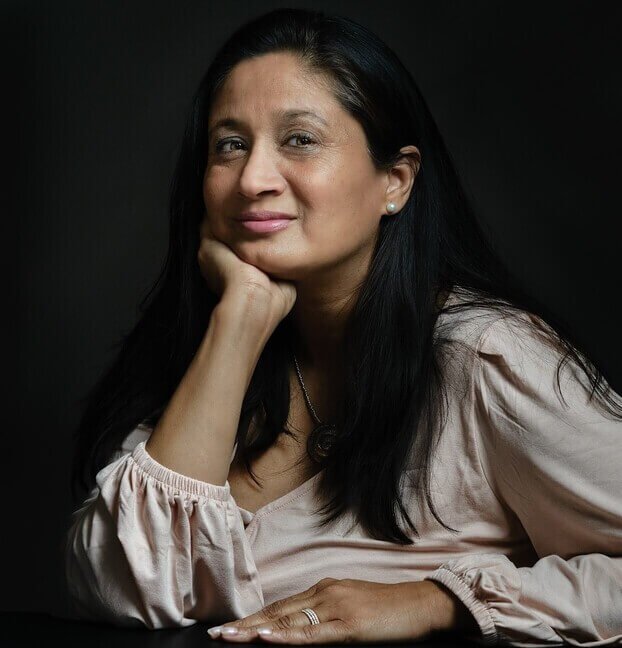 "Mira has a very strong knowledge base. During our first few sessions itself, Mira has helped me tremendously to understand me and my life circumstances better. Great thing about her is the nonjudgmental approach to your life circumstances and the wealth of knowledge base that she utilizes to guide you in the right direction. Thank you Mira, for helping me increase my awareness, and for offering me the much needed tools to lead a more satisfying life." (Integrated holistic counselling)
– Deepti Mishra, USA
"I highly recommend Mira and her services! Her meditations are great, lifestyle techniques, very helpful." (Therapeutic reiki & Lifestyle coaching)
–Lisa D, Canada
"Mira has been a friend and a guide. The reiki sessions have provided a healing touch, a relaxed mind and a positive approach towards myself and situations. Thank You!" (Therapeutic reiki)
–Rima Sehgal, Toronto
I had an online session with Mira using Compassionate Inquiry just a few days ago: I immediately felt safe and connected. Mira guided me to look at a situation from a different, more compassionate angle, and helped me to understand the validity of my emotions. I feel so much better and take consciously care of myself. I also have a clearer understanding that doing my work with my triggers, certain behaviours don't seem like a personal challenge anymore. Now I know where to start. Thank you Mira. (Compassionate Inquiry)
– Katharina, Germany
Chris Kimmerer
2023-09-11
Mira has a very kind and supporting nature that really helped me overcome some stresses I have been experiencing. I really enjoyed her holistic approach to our sessions.
Veerle Wauters
2023-08-17
I really enjoyed my sessions with MiraOm. I felt heard and seen by her and her kind and compassionate style helped me to uncover some answers I was looking for. As a result I was able to take some specific steps that I couldn't take before. She really helped me to move forward on my path to healing...
Sepali Ranawana
2023-08-17
Mira is very compassionate and was supported me throughout the session just by being present with me. She helped me to gain insights and to find answers within myself. I wish her every success in her journey!
Imogene Wilson
2021-05-09
I highly recommend Mira and her services! Her meditations are great, lifestyle techniques, very helpful.
I feel very fortunate to have found Mira. She is a very knowledgeable, compassionate and gifted healer and teacher. I completed an information packed two day Ayurvedic workshop that was highlighted with an incredible authentic cooking class. I have found the recommendations for my Dosha extremely easy to incorporate into my daily routine and the health benefits have improved my overall well-being. I love that I am still cooking the dishes that Mira taught me on a regular basis as my body craves the healing foods. I would highly recommend you see MiraOm for a class/consult and bask in her knowledge of the Ayurvedic healing principals❤️
I work towards integrating mind-body-spirit wellness.
Holistic Life Coaching
A mind-body-spirit wellness & stress-management integrated package:
1. Mind – explore limiting beliefs, move beyond emotional stress
2- Body – body healing through the Ayurveda-yoga-reiki-spiritual model.
Compassionate Counselling
Anxiety, stress, depression, procrastination, repressed anger? This gentle, trauma-informed approach inquires into the emotions, attitudes and limiting beliefs, softening self-sabotaging behaviours.
Emotional Destress Lifestyle Therapy
Adopt a supportive lifestyle through elemental healing and decrease the stress quotient. The wisdom of the elements is based on 4000-year old sacred sciences
Astropsychology
Do the stars predict your psychology? What inner patterns and traits are working for and against you? Order your report.
Subscribe to my Newsletter
Signup for wellness tips, offers and tips on how to improve your wellbeing.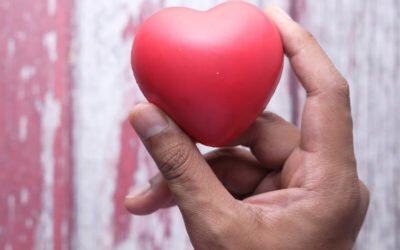 When I joined the CI (Compassionate Inquiry) program in Feb 2022, little did I know that I would slip through the crevices of my mental landscape, and reach my very core. It has been a rather eventful inner journey, one I would count on my one hand's fingers, as one...
read more
Do you have a Free Session?
I offer a free 30 minute evaluation session, please book a Namaste session for a free evaluation.
How do I pay for a session?
Etransfers in Canada, PayPal and Stripe
What is Compassionate Counseling
I have professionally trained in Dr Gabor's Compassionate Inquiry and in Dr Todd Pressman's Deconstructing Anxiety. Both approaches are compassionate and trauma-informed and take us closer to the subconscious part of our mind that stores our hurtful memories and beliefs. By offering compassionate and nonjudgemental space, these formative triggers get an opportunity for relief and resolution.
What is Emotional Destress Lifestyle Therapy?
The mind and feelings hurt, but the impact is left on the body. Stress creates a flight, fight, or freeze response, leaving the body with butterflies in the stomach, a racing heart, or a headache. Chronic stress causes chronic symptoms. Through active care of the body through diet, herbs, and lifestyle, the body becomes a safe and well-cared-for space, that is resilient to life's stresses and creates a buffer zone. This care is based on the Ayurveda-yoga-reiki-spiritual model.
What is Compassionate Self-Discovery?
As Carl Jung said, "Shadow work is the path of the heart warrior". Life is a journey, very early in life we adopt many fears and learn to defend them due to our attachment needs. To reverse this process and to grow into our true authentic self, we are not only required to be compassionate to our inner child, but to actively search and validate our Higher Self, which is our true inner guru.
Are you available as a Podcast guest or speaking engagement?
Mira has appeared as a guest on many podcast shows and runs her own youtube channel – Zen Time with Goddess of Healing. She is happy to speak on holistic healing and Compassionate Self-Discovery.