I blog about topics related to mental heath and wellness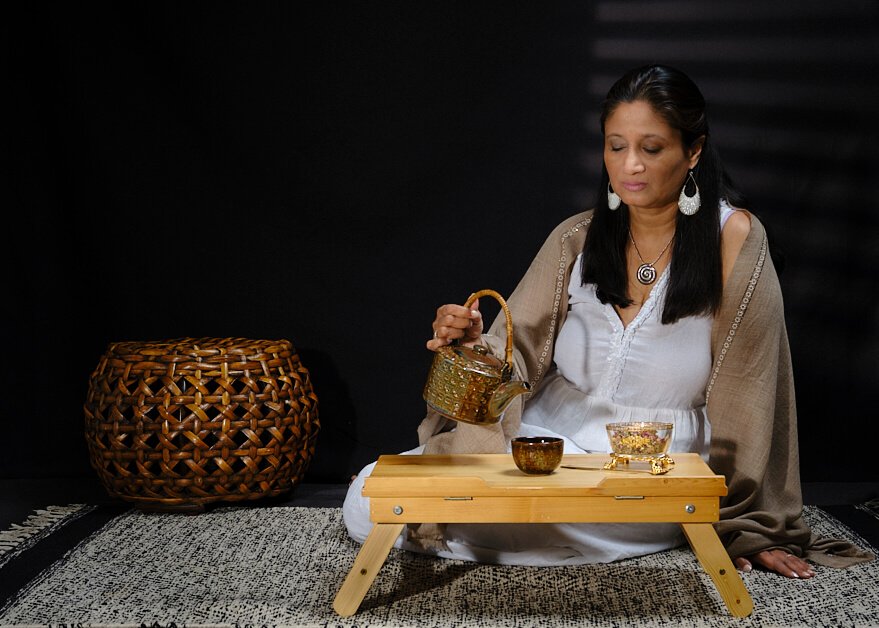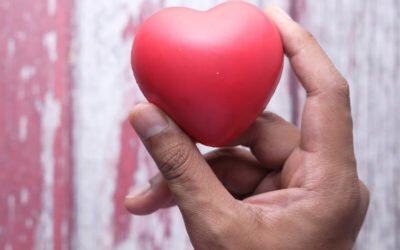 When I joined the CI (Compassionate Inquiry) program in Feb 2022, little did I know that I would slip through the crevices of my mental landscape, and reach my very core. It has been a rather eventful inner journey, one I would count on my one hand's fingers, as one...
read more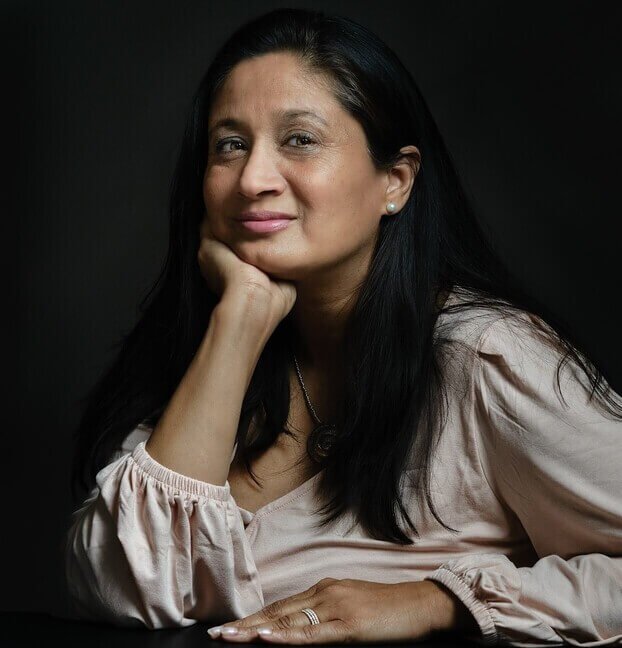 "Mira has a very strong knowledge base. During our first few sessions itself, Mira has helped me tremendously to understand me and my life circumstances better. Great thing about her is the nonjudgmental approach to your life circumstances and the wealth of knowledge base that she utilizes to guide you in the right direction. Thank you Mira, for helping me increase my awareness, and for offering me the much needed tools to lead a more satisfying life." (Integrated holistic counselling)
– Deepti Mishra, USA
"I highly recommend Mira and her services! Her meditations are great, lifestyle techniques, very helpful." (Therapeutic reiki & Lifestyle coaching)
–Lisa D, Canada
"Mira has been a friend and a guide. The reiki sessions have provided a healing touch, a relaxed mind and a positive approach towards myself and situations. Thank You!" (Therapeutic reiki)
–Rima Sehgal, Toronto
I had an online session with Mira using Compassionate Inquiry just a few days ago: I immediately felt safe and connected. Mira guided me to look at a situation from a different, more compassionate angle, and helped me to understand the validity of my emotions. I feel so much better and take consciously care of myself. I also have a clearer understanding that doing my work with my triggers, certain behaviours don't seem like a personal challenge anymore. Now I know where to start. Thank you Mira. (Compassionate Inquiry)
– Katharina, Germany
Chris Kimmerer
2023-09-11
Mira has a very kind and supporting nature that really helped me overcome some stresses I have been experiencing. I really enjoyed her holistic approach to our sessions.
Veerle Wauters
2023-08-17
I really enjoyed my sessions with MiraOm. I felt heard and seen by her and her kind and compassionate style helped me to uncover some answers I was looking for. As a result I was able to take some specific steps that I couldn't take before. She really helped me to move forward on my path to healing...
Sepali Ranawana
2023-08-17
Mira is very compassionate and was supported me throughout the session just by being present with me. She helped me to gain insights and to find answers within myself. I wish her every success in her journey!
Imogene Wilson
2021-05-09
I highly recommend Mira and her services! Her meditations are great, lifestyle techniques, very helpful.
I feel very fortunate to have found Mira. She is a very knowledgeable, compassionate and gifted healer and teacher. I completed an information packed two day Ayurvedic workshop that was highlighted with an incredible authentic cooking class. I have found the recommendations for my Dosha extremely easy to incorporate into my daily routine and the health benefits have improved my overall well-being. I love that I am still cooking the dishes that Mira taught me on a regular basis as my body craves the healing foods. I would highly recommend you see MiraOm for a class/consult and bask in her knowledge of the Ayurvedic healing principals❤️
Subscribe to my Newsletter
Signup for wellness tips, offers and tips on how to improve your wellbeing.