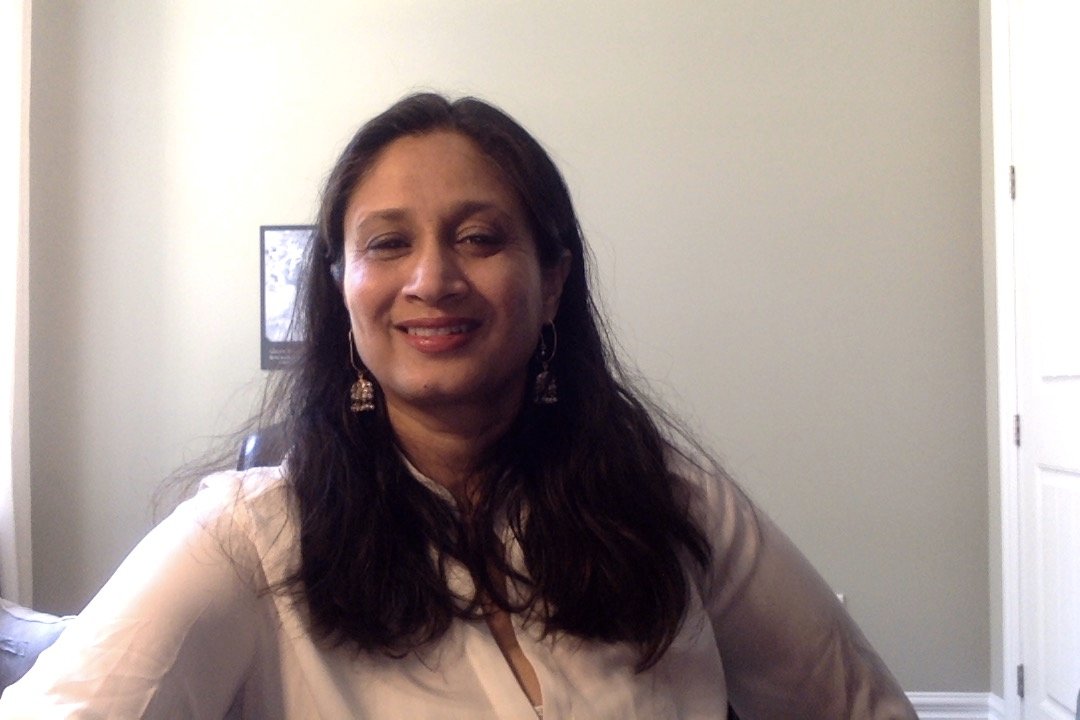 ABOUT ME
Mira is a seeker of the deeper truths of life..
Holistic Counselor and Lifestyle Coach
I use the holistic approach to support the mind-body-spirit's return to homeostasis and wellness. Combining inner awareness, with mental counselling and bodycare is the key.

Your sessions are unique to yourself. Start with holistic counselling to reduce stress and mood disorder. Then level up with bodycare and lifestyle therapy to enhance emotional and physical wellness. An empowering combination!

Or would you like to enquire into astropsychology, see what the stars have to say to you?

You can go much deeper and further, as you desire!

Mira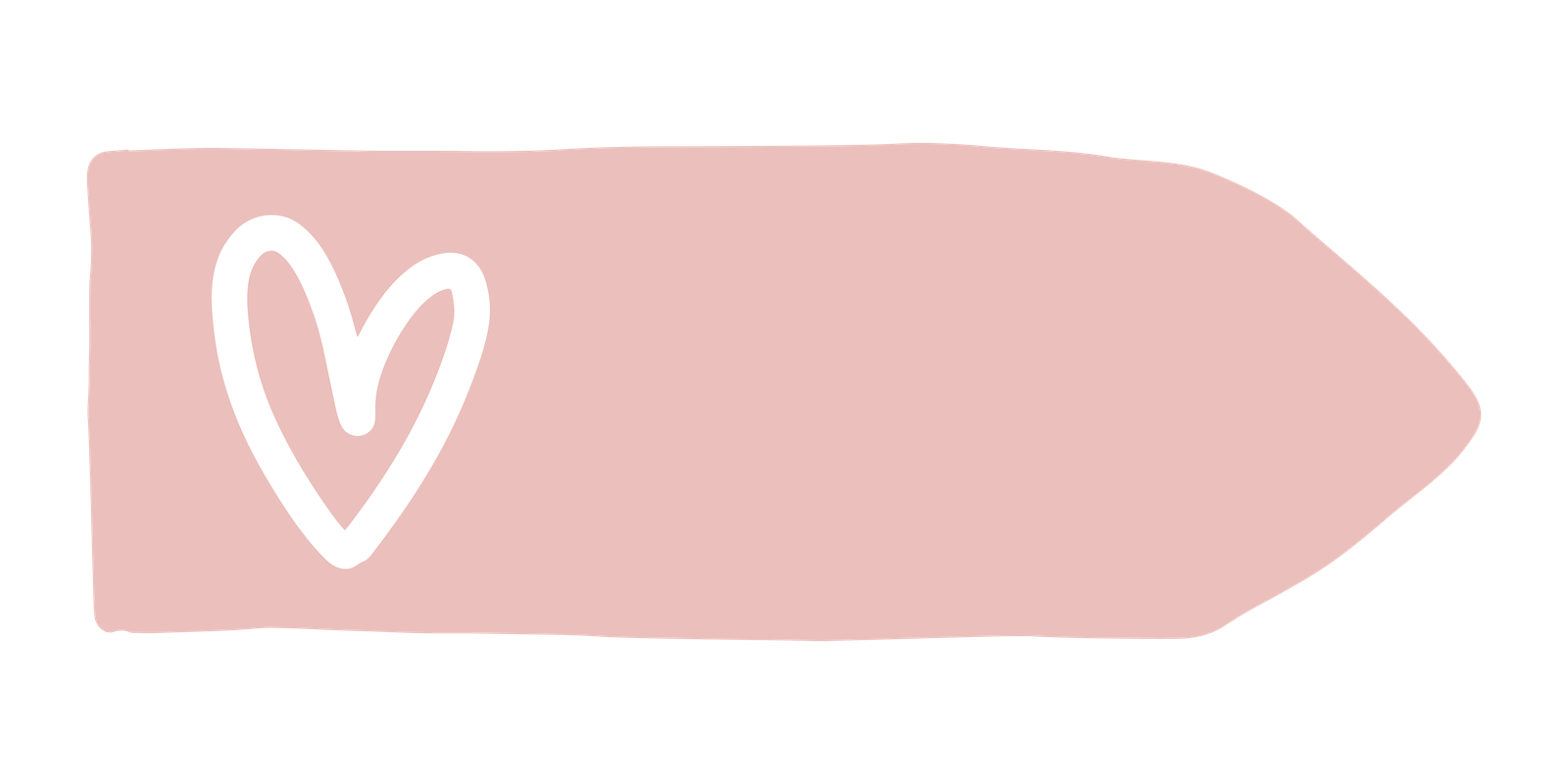 Issues covered
Mental health
Anxiety and depression
Burnout and stress
Brain fog
Stress and fatigue
Sleep issues
Procrastination
Limiting beliefs
Mental calmness
Improve digestion
Self-care coaching
Self awareness, self growth
Emotional regulation
Higher-Self growth and alignment
Improved lifestyle for emotional stability
Calming meditation with trauma-informed hypnotherapy/reiki
Counselling and Lifestyle Coaching
Astropsychology
Counselling with Compassionate Inquiry
Solution Focused Brief Therapy
Positive Psychology
Trauma informed approach
Reiki Assisted Emotional Discovery
Meditative inner enquiry
Emotional Destress Lifestyle Coaching
Lifestyle balancing with diet, yoga and Ayurveda
Workshops and classes
Whole foods and cooking
Herbs
Community Focus
Individuals, University Students, Women, Mothers, LGBTQ, Self Development, Work-Life Balance, Spiritual growth, Online Appointments
LATEST STORIES
Sign Up Now
Sign up for events, workshops and special offers!